Meet The
Tell & Spell Team
Gus Cahill, CEO and Creative Director
Gus created Tell & Spell in the mid-1990s and has published word cards and books that are widely used in schools across Ireland. He is passionate about creating resources that assist children and teenagers in improving their spelling and vocabulary. He is currently working on publishing word challenges for adults, writing storybooks and creating Make & Play games for young children. 
'When developing Tell & Spell we consulted teachers and other professionals working in the education sector. Very early on, teachers realised the educational benefits of playing Tell & Spell word games and how readily students engaged and interacted. Over the years, based on regular feedback sessions, we updated the layout and format. Our new online games platform is our latest application, and offers something very affordable that is easy to use at home and in the classroom.'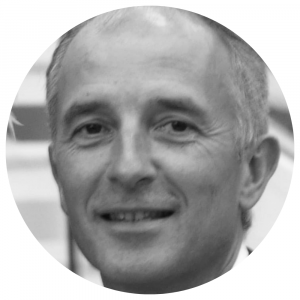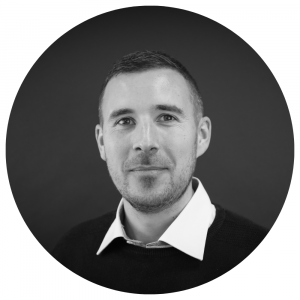 With a technical background, Aidan has first-hand knowledge of the importance of IT applications. The availability of online learning platforms has proven to be crucially important for students to continue their educational development in these unprecedented times. 
'Being able to access the benefits of Tell & Spell at home, in school or even when travelling in the car was the challenge from an IT perspective. Our online platform offers easy access to hundreds of fun educational games and allows children and teenagers to practise, play and record progress. Our Let's Go Again zone allows them to try again when new and more challenging words are introduced.'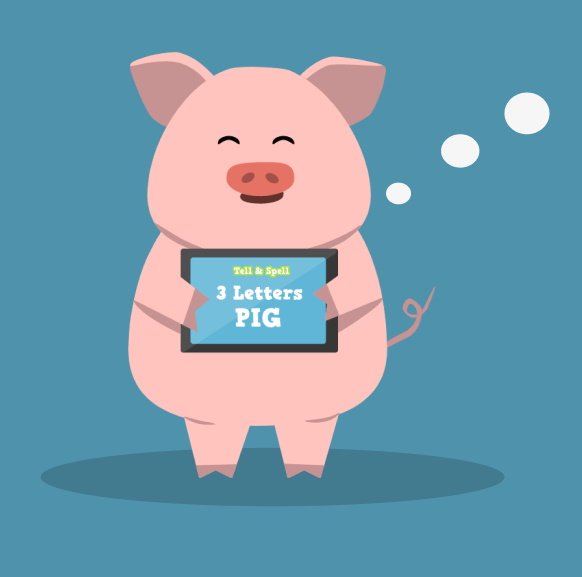 Our brand new website and online games were launched.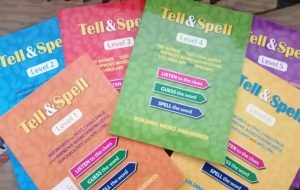 The Tell & Spell book series was published.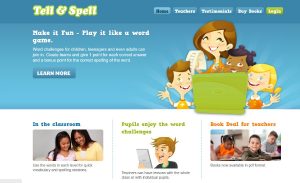 Our website was launched.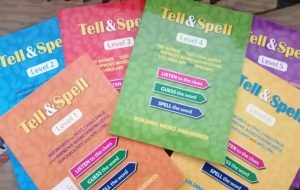 The Tell & Spell book series was published.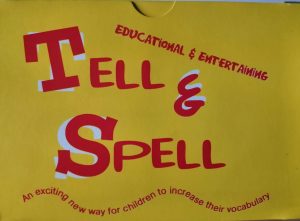 Our first word cards were published.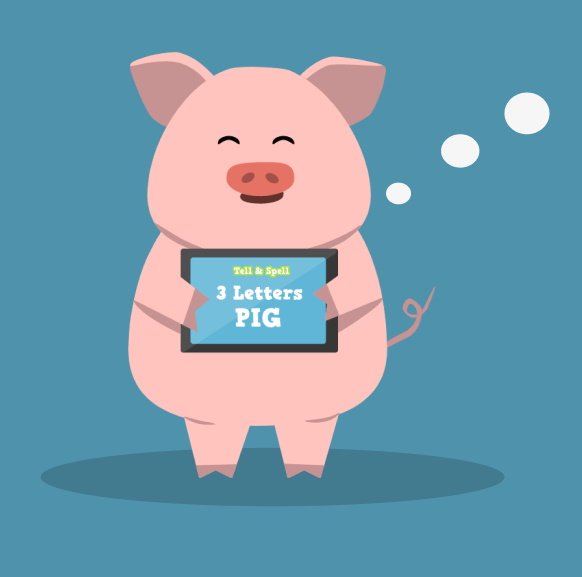 Our brand new website and app were launched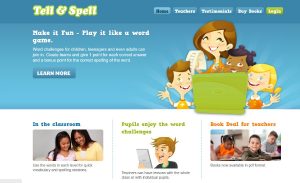 Our website and online games launched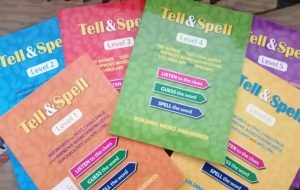 The Tell & Spell book series was published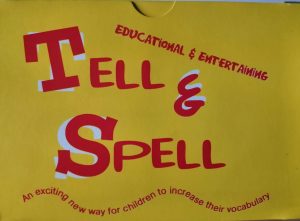 Our first word cards were published